David
Chief of Crafting Great Interfaces // Founder
Matan
Captain of Creating Compelling Products // Founder
App/system/software design
User experience (UX)
User interface (UI)
Design systems
Dashboards
Web Design
Landing pages
E-commerce stores
Corporates/startups/SMB websites
Web apps
Brand and Marketing Design
Style guides
Logos and icons
Catalogs
Marketing material
Banners
Social media posts
Matan & David were excellent. Their methodical and user-focused approach, plus technical expertise, made our collaboration a success.
Collaborating with digital highlight on our e-commerce design was a joy. They were professional and made the process smooth.
Digital Highlight helped us design our company catalog. They provided valuable suggestions and helped us to sharpen our design guideline.
Adi Ben Dor, CEO
Dor-Rafael-Design
We work with awesome brands
Hey There
We believe that the best designs come from collaboration and a diversity of viewpoints. Each member of our team brings a unique perspective to every project, allowing us to create work that is both innovative and timeless. Whether you're looking to revamp your brand identity or create a user-centered digital experience, we've got you covered.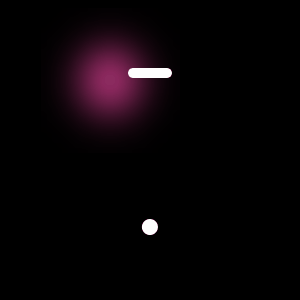 App/system/software design/Dev
User experience (UX)
User interface (UI)
Design systems
Dashboards
Web Design
Landing pages
E-commerce stores
Corporates/startups/SMB websites
Web apps
Brand and Marketing Design
Style guides
Logos and icons
Catalogs
Marketing material
Banners
Social media posts